Don't be afraid to try something new!
---
Hi, I'm The Tech Lovin' Teacher (aka Amanda). ​ If you ​haven't figured it out yet, I LOVE using technology in my classroom.  I'm here to help new and veteran teachers embrace the use of technology in their classrooms and everyday lives.
Whether it involves using technology to create curriculum or having students use different apps/tools to enrich their learning experience, I love to incorporate technology in all my teaching practices.  My understanding of incorporating technology didn't happen overnight, however, I choose to try new things and my students were rewarded with a more enriching learning experience because of that.  I hope this site will give you new ideas of how to incorporate technology and enrich your own teaching practices, as well as give you a glimpse at some of the successful products I've personally used with my students.
In my fifteen+ years of experience, I have taught Kindergarten, 1st, 4th, 5th, and 6th grade in the US and overseas.  I have also had the privilege of being a Special Education teacher and Educational Technology Teacher on Special Assignment.  Recently I transitioned into becoming an elementary assistant principal, however, I will always see myself as a teacher and a learner.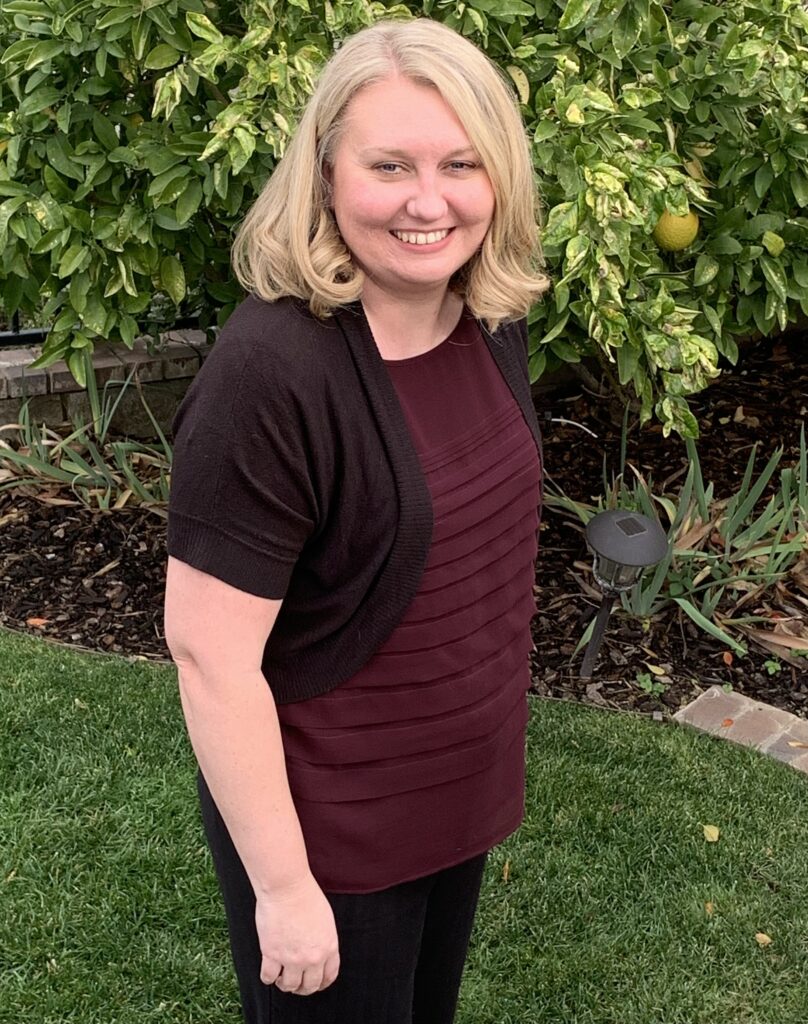 As you navigate through this website, I challenge you to:
Review some of my recent (or older) articles for new ideas.  Don't forget to leave a comment about your own thoughts and suggestions!
Sign up for my free products page to access resources available exclusively to newsletter subscribers. I promise I won't send more than one newsletter a month.