As I was brainstorming about what my next post would be about I thought … "I must have already written about my newest favorite program, Canva for Education, right?"  WRONG!  I apologize that I haven't shared it yet.  Let me rectify that problem right now.
Canva is one of my favorite programs to use when creating nearly any type of graphics.  For those who like easy to use program, then Canva is for you!  If you like the option to customize and use your own design creativity, Canva is for you too!  You might be thinking, "What can I use Canva for?"  Well, … the list is endless, but the option that most teachers will probably find the most useful is the ready to use templates (worksheets, presentations, lesson plans, classroom posters, infographics, etc.).  You name it and they probably have it! 
Templates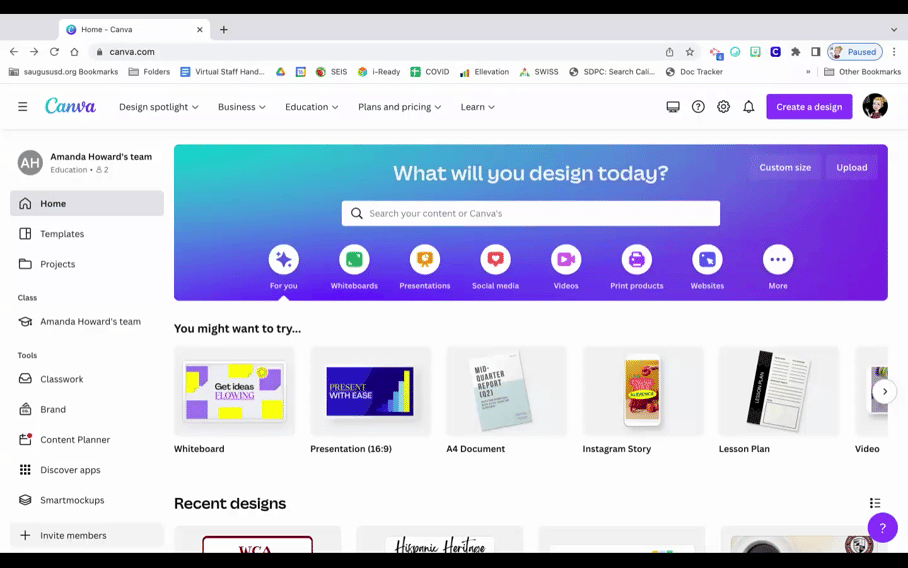 In addition to the thousands of templates, Canva also gives you the ability to edit any pre-created templates to best fit your students and style.  There have been times I've taken the template, use the basic bones and change everything else.  As an example, our school site needed written playground expectations.  Because of this, I took the School Playground poster template and changed it to fit our needs.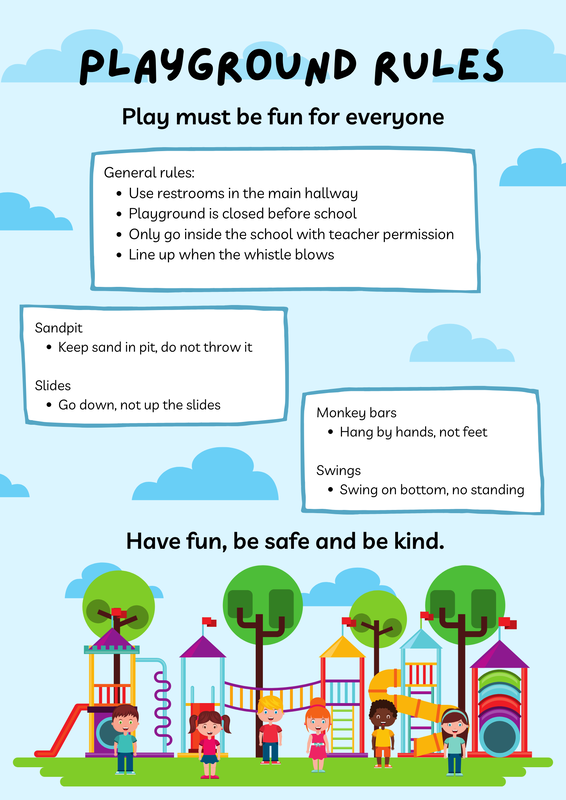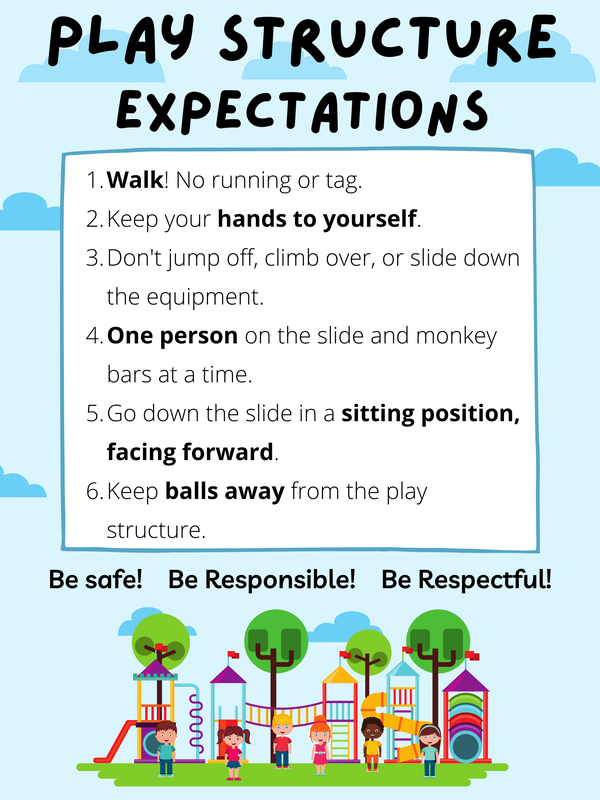 I've also used the pre-created templates to design my own digital newsletter banners, student award certificates, school promotional media posts, etc. I've even used the "create a design" option to make our promotional fundraiser video and instructions packet for our recent STEAM Family Night without needing a template to get started.  The options are truly endless.  
Price
At this point, you're probably thinking, "How much does a program like this cost?"  For educators and students, it's FREE!  I love being able to get quality programs for free so I can use my own money on other necessities.  There are some eligibility guidelines to access the free version, however the few minutes it takes to be verified is worth it.
Students
Students (K-12th grade) can use Canva as well. Educators create their own digital classrooms and invite their students to join. They can then assign specific activities/projects for their students to complete individually, in a small group, or as a whole group. It also integrates with most LMS programs (Schoology, D2L, Moodle, Blackboard, Google Classroom, and Microsoft Teams).
Final Thoughts
Soon I will start using the video editing portion of Canva with a group of 6th grade students to create our school's weekly broadcast videos.  I can't wait to show them how easy it is to use.  Most likely they'll find new tricks that I can use too!
Have you used Canva for Education before? What are your thoughts about it? Let me know in the comments below.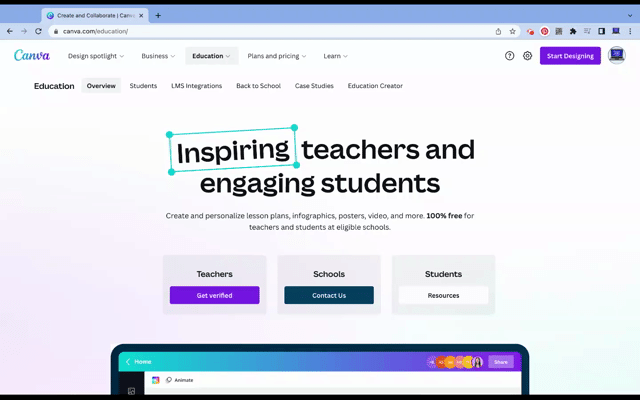 Related Articles: