Adobe Spark is a free program that educators can use to create graphics, presentations/web pages, and videos.  It is easy to follow and contains multiple templates.  While using Adobe Spark is great for teachers, it's even better for students! Students can use the program to create different graphics and visual stories. 
This amazingly engaging program is broken into three areas.  Spark Post allows students to create graphics, such as flyers, social media posts, and picture collages.  Students can use Spark Page to create presentations and web pages.  Spark Videos helps students take videos and put them together in a presentation video format.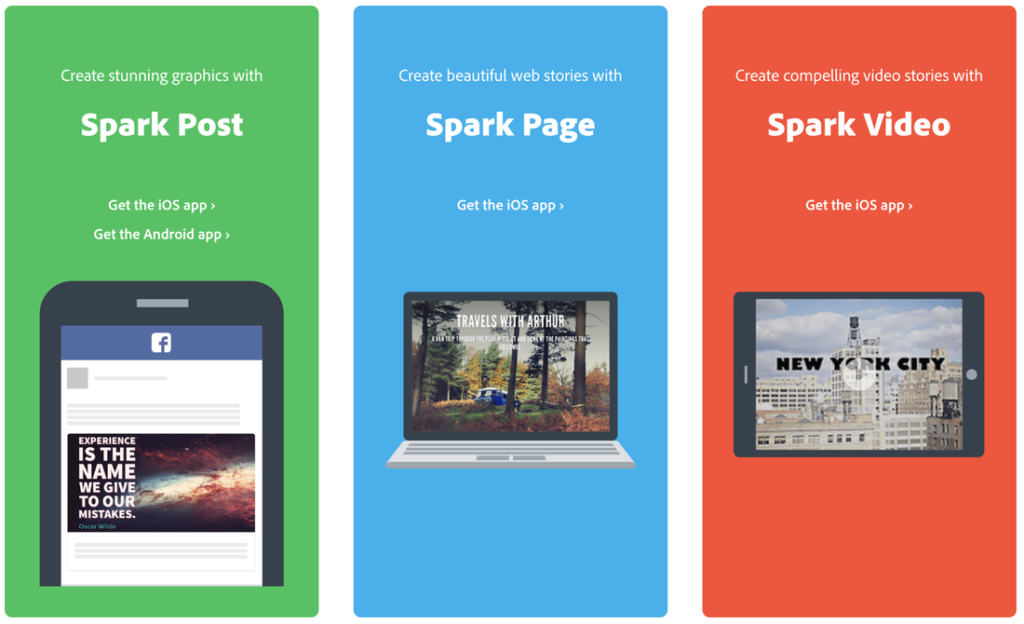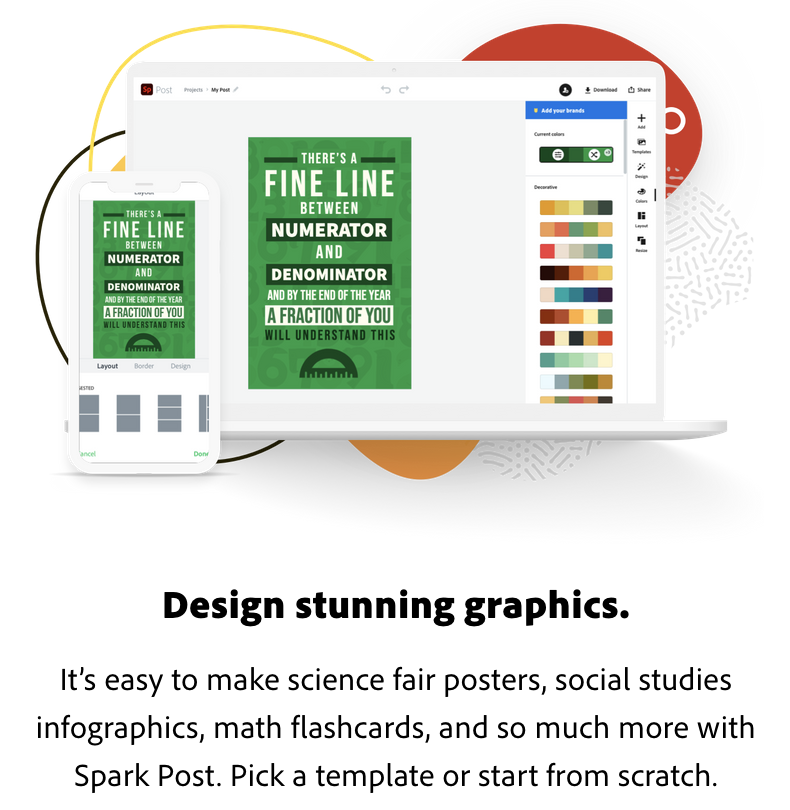 Adobe Spark works on a variety of devices and is completely web-based, so no need to download anything.  It works with Google Drive, Google, Classroom, Microsoft Teams, Microsoft One Note,  Canvas, and Flipgrid.  It also has a whole section of educator resources to support teachers using it in their classroom.  If you're looking for another way to engage your students in learning, make sure to check out Adobe Spark!
Related Articles: