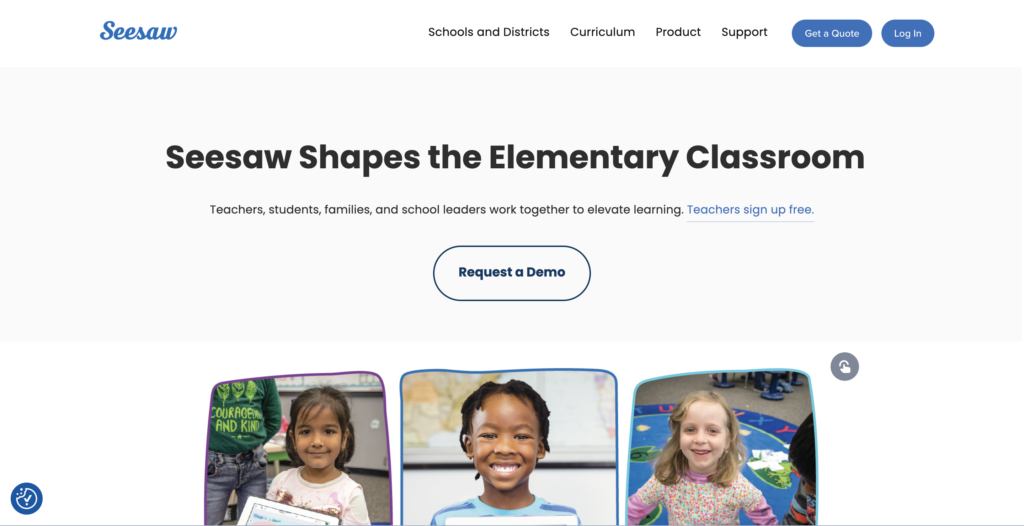 Seesaw, like Flipgrid, is an excellent way to engage students in learning.  I highly recommend it (even more than Flipgrid) if you teach lower elementary students.  Similar to Flipgrid, Seesaw has a photo and video recording feature.  However, it also has options  for students to draw pictures, write notes, upload files, and add links.  The design looks fun and exciting for lower elementary students, but can start to look too babyish for students outside of elementary school.
There are a number of ways you can Seesaw to engage students. Here are just a few of those ways:
​Students respond to a prompt using an image, drawing, video recording, or audio recording.
Students record themselves saying their sight words or practicing fluency passages.
Students watch a short video and then drag and drop answers to what they just watched.
Students video record themselves demonstrating hand motions that help them remember the meaning of vocabulary words.
Students draw a visual representation of how they solved a math problem and then record a verbal explanation of answer.
Students draw on a map (inserted by the teacher) to highlight important places in the community.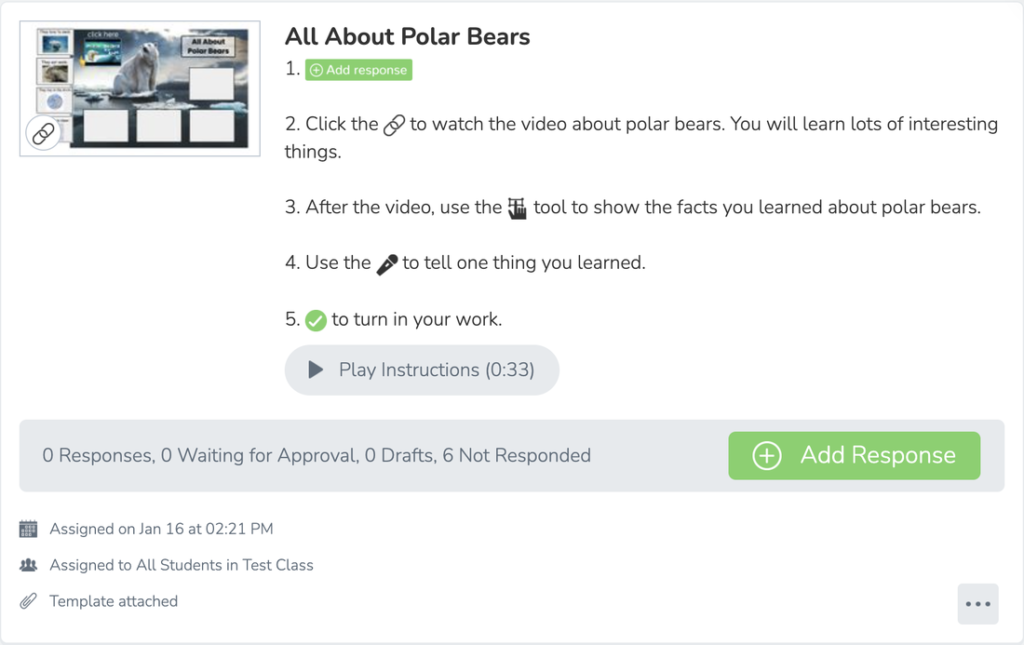 Do you have any other ideas you'd like added to this post? Make sure to include them in the comments below.
If you've never used Seesaw before or need a refresher on how to set up an account and start posting, make sure to check out this beginner video from Seesaw.
Related Articles: