This week I read an article from California Educator (Volume 24, Issue 4) about using the video app TikTok with students.  It encourages using TikTok as an instructional tool for high school students as long as educators are aware of a few areas:
TikTok provides student engagement.
Bullying can be found on this app.
It's important that students understand privacy and data sharing using this app.
Students should start a TikTok club.
While I agree that TikTok can be a useful app for high school students, I don't believe that the actual app is appropriate to use with students.  ​
First, as educators, we are responsible for the safety of our students in person and while using class-required technology.  Teachers can not monitor TikTok to keep students safe while using it for a required assignment.  In addition, TikTok contains material that is not appropriate for students.  It's also important to consider the students whose parents don't allow them to use this app.  Is it truly fair to make an assignment on TikTok for these students?  Finally, there are specific student privacy laws that must be considered before using this app.  California has very strict legislation in this area.  Make sure to check out this amazing parent TikTok review from Common Sense Media.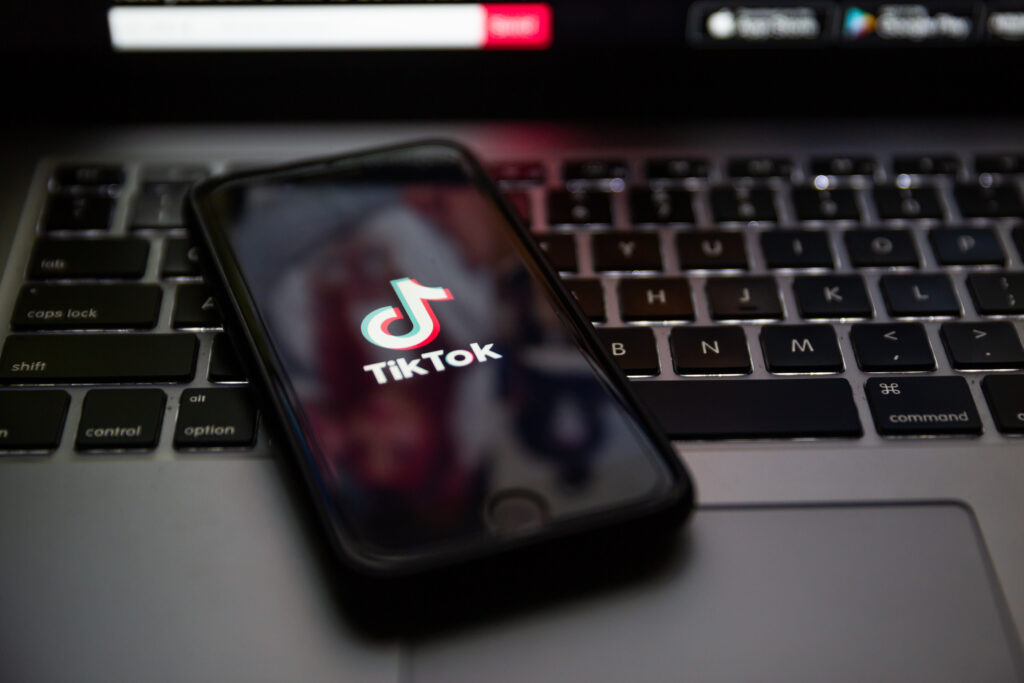 Even though I don't think using the TikTok app in school is appropriate, I do believe there are many other EdTech programs that could be used to accomplish the same benefits that were discussed in the article.  Check out this article by Ditch that Textbook with an alternative way to create a TikTok-style learning opportunity.
Make sure to add a comment about which EdTech programs you've used instead of TikTok.
Related Articles: